About us
Tiny Treasures Nursery School offers half day, full day and before and after care with available transportation to and from local schools.
We have six classrooms allowing for a well-rounded curriculum for children ages 6 weeks to 6 years old. There are two teachers per classroom. Snacks are provided by the school. Field trips and special programs are scheduled throughout the school year.
Learn more
Things to do
Daycare
Preschool
Summer Camp
Sports
Swimming
Activities
Arts
Field Trips & Special Events
Date Nights
Summertime!
Summer Camp at Tiny Treasures is our most exciting time of year!
We are happy to serve children ages 2 years through 8 years old. We have a half day camp from 8:45 a.m. – 11:45 a.m. or 12:30 p.m. – 3:30 p.m. and full day camp from 9:00 a.m. – 3:30 p.m. We will be open from 7:00 a.m. – 6:00 p.m. Before and after care is available if needed.
Computers
Sports
Arts & Crafts
Science Fun
Before & After Care
Music
Movie Days
Relay Races
Games
Field Trips
Meet Our Teachers & Staff
Each staff member brings a unique skill set and a positive attitude towards education.
All staff are fully certified, experienced or hold a background in education.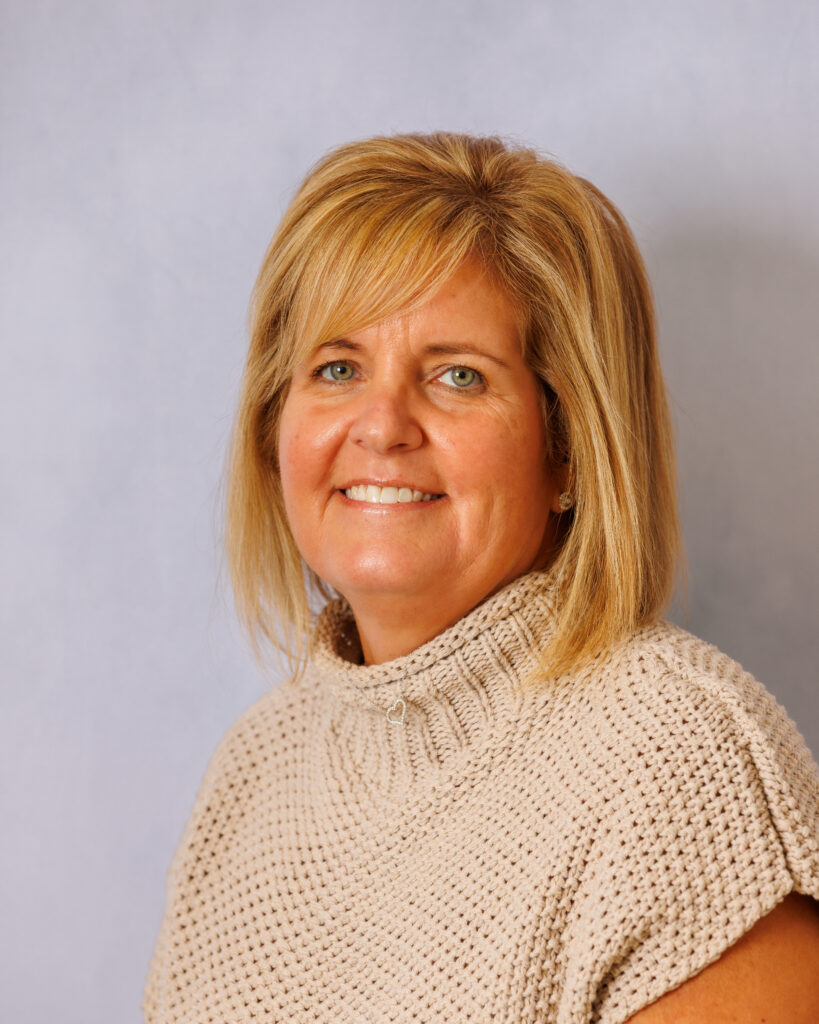 Carrie Kotch
Director and Owner
Carrie Kotch, Director and Owner of Tiny Treasures since 1989. A graduate from Rider University with a degree in education and sociology. Carrie spent five years teaching preschool before becoming the Director and Owner at Tiny Treasure's Nursery School.
An advocate for learning, Carrie is highly involved in her children's education. As the leader of Tiny Treasures, Carrie is always working hard to provide meaningful learning experiences for both the staff and children.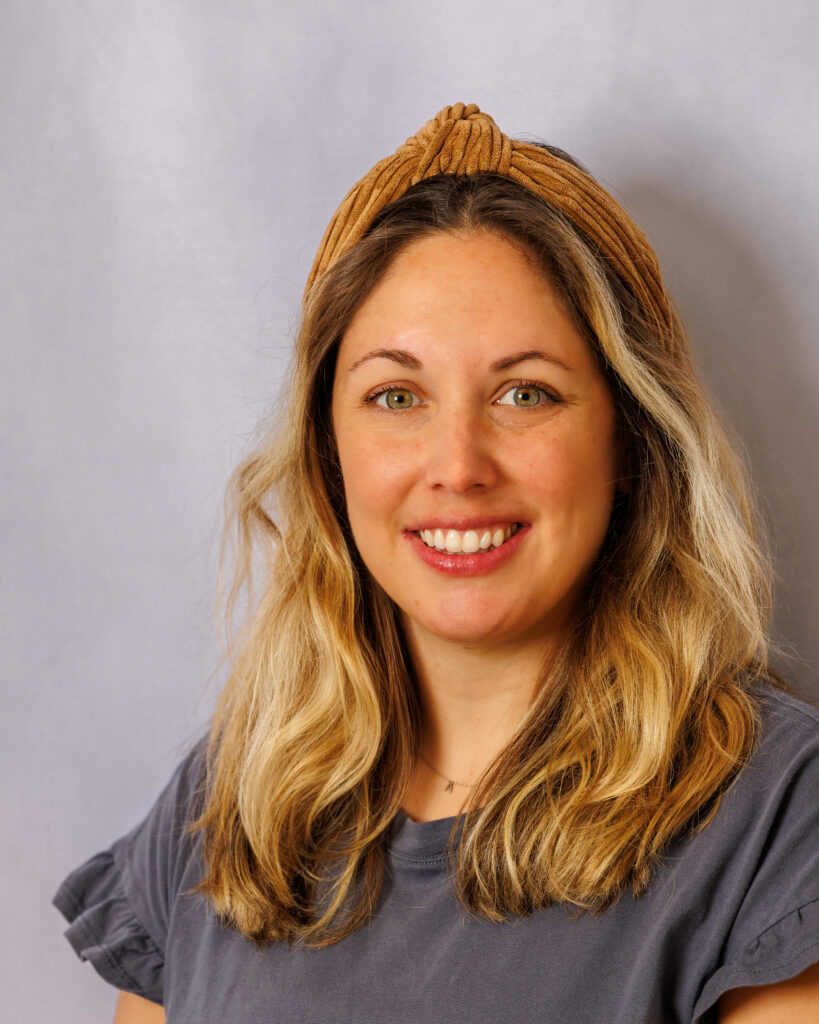 Miss Erin
Office Management
Hi, I'm Miss Erin and you can find me in the Office or on the School Bus! I graduated from Kean University with psychology degree and Monmouth University with a P-3 Certification. I have been at Tiny Treasures since 2013. I have worked as head teacher in many of the rooms here.  My husband and I have a son, a daughter, and two dogs. We love spending time out on the water or on the beach. I love working for Tiny treasures and find it so rewarding.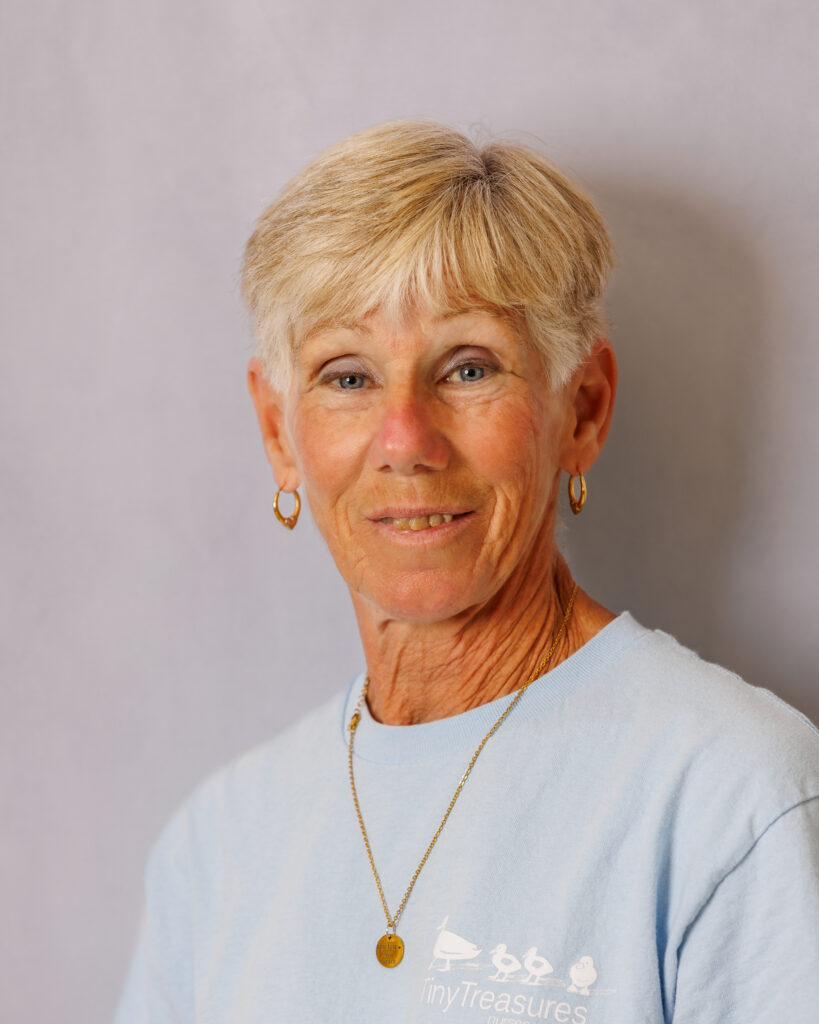 Miss Carla
Teacher Assistant
Miss Carla is a teacher assistant here at Tiny Treasures. She has been with Tiny Treasure for 20 plus years and loves it here! Miss Carla brings a warm, loving atmosphere to each classroom. She truly cares about each child and their experience at Tiny Treasures.